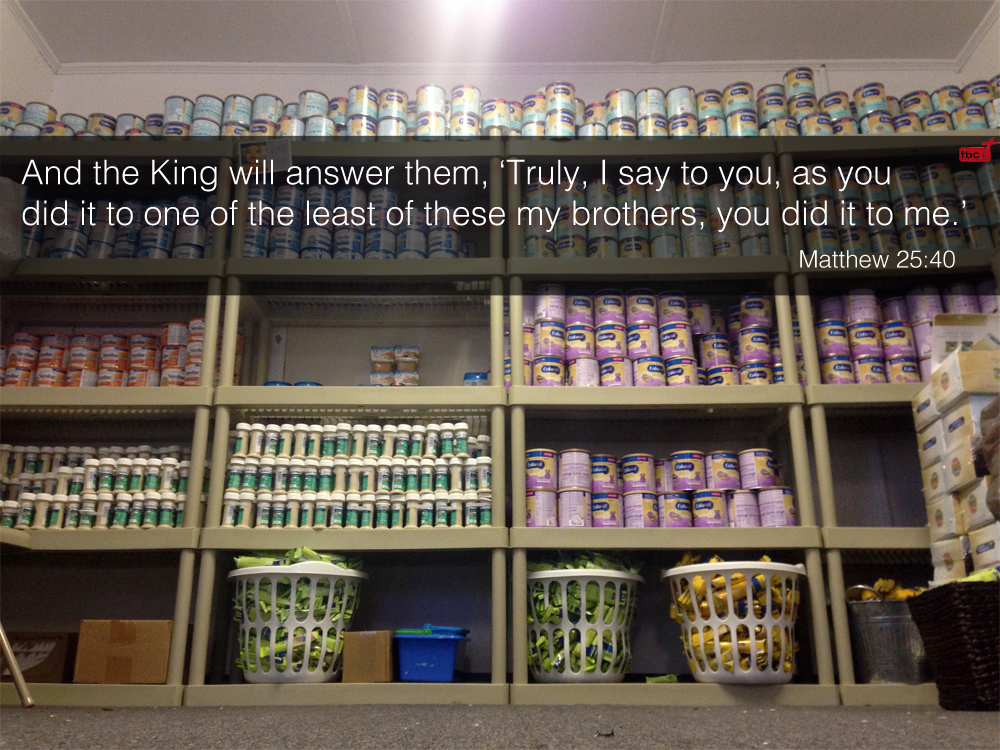 First Baptist Church Of Midway's Formula Closet
Our formula room is open Wednesday - Thursday from 9am - 1pm.
For more info please call our office at 813 752 7209

We understand that things are tough out there! If you, or someone you love, is in need of formula for a wee-one, we are here! Give us a call to ensure we have the formula you use.