Mike Rippy was born and raised in Lakeland, FL. He accepted Christ into his life at the age of 9. He received the call to ministry at the age of 16. Mike has served full time in ministry for the past 15 years. He is married to Jenifer and they have two beautiful children Abi and Ava. Mike enjoys spending time with his family and fishing. Mike was called to be the senior pastor of FBC Midway on October 12, 2014
​​If you need to reach Mike at any time please email him at pastormikerippy@gmail.com
"James Douglas Hurlburt has been a musician and worship leader here at midway for almost 4 years. since 2010 he has been training aspiring students in Music Theory, Worship Leading, and Instrument Luthiere/building. Playing since the age of 4, he now teaches basic-advanced workshops on instruments including Guitar, Piano, Banjo, Dobro, Bass, and Mandolin. Him and his family resonate with styles ranging from christian-gospel, classical, folk, and bluegrass.
Now James follows his heart for teaching and music ministry alongside his wife Robin, and their new son Oliver; in dedicating their lives to God, Music ministry, and teaching.
You can contact James at jdmusic16@gmail.com​​
Worship Ministry Leader
James Hurlburt​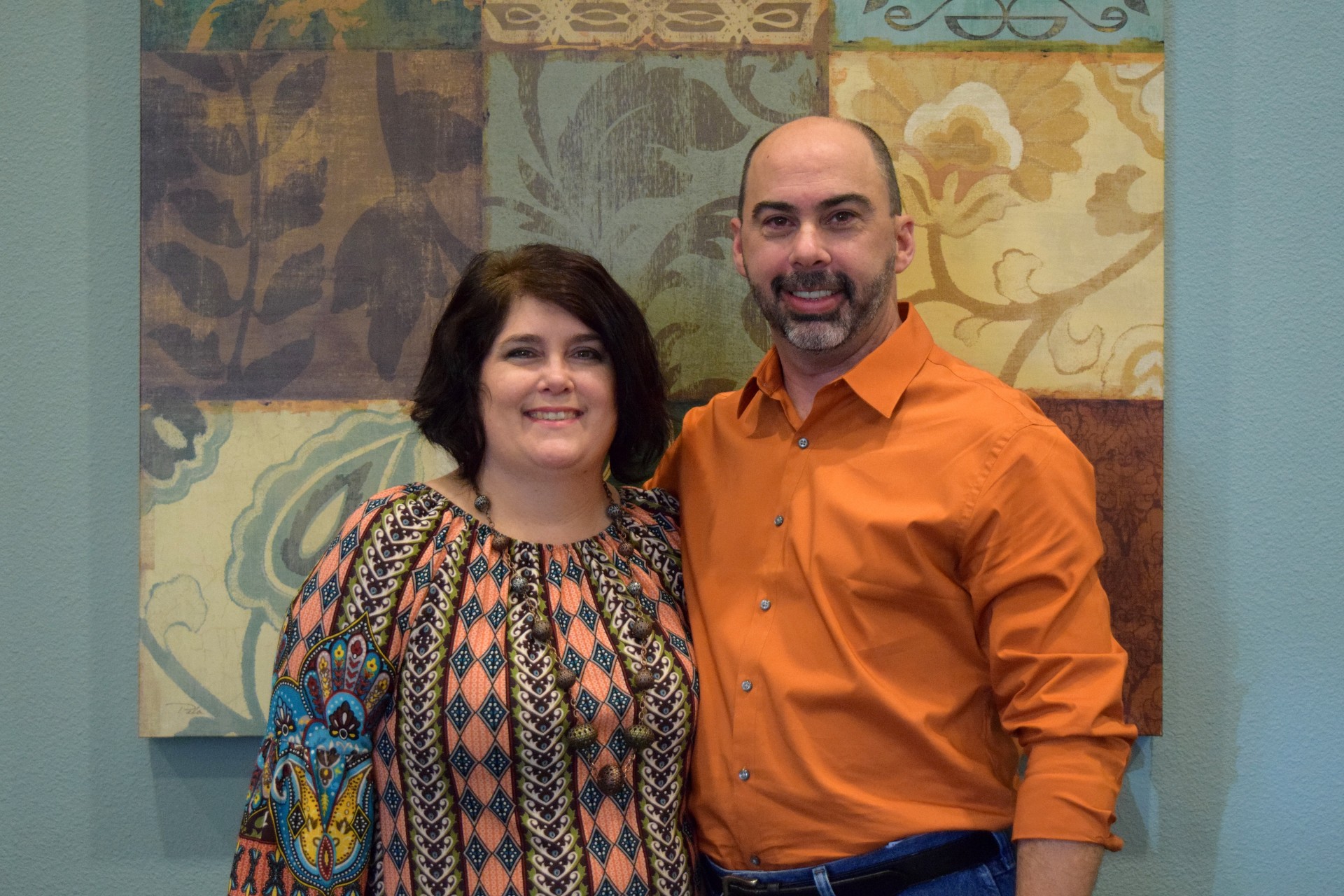 Paul Thayer and his wife Julie have been married since 1989 and have had their hands in many different areas of ministry throughout the years with the Lord always continually bringing them back to children's ministry. Paul has a passion for sharing the Gospel with everyone he comes in contact with and laying a solid Biblical foundation for them to grow as disciples of Christ, to not only know the scriptures but to also experience the joy of living by them as well. After a total of 25 years serving in children ministry alongside his wife Julie, he is now beginning a new season of ministry serving as one of our beloved Associate Pastors.
You can contact Paul at pthayer630@gmail.com
Associate Pastor
Paul Thayer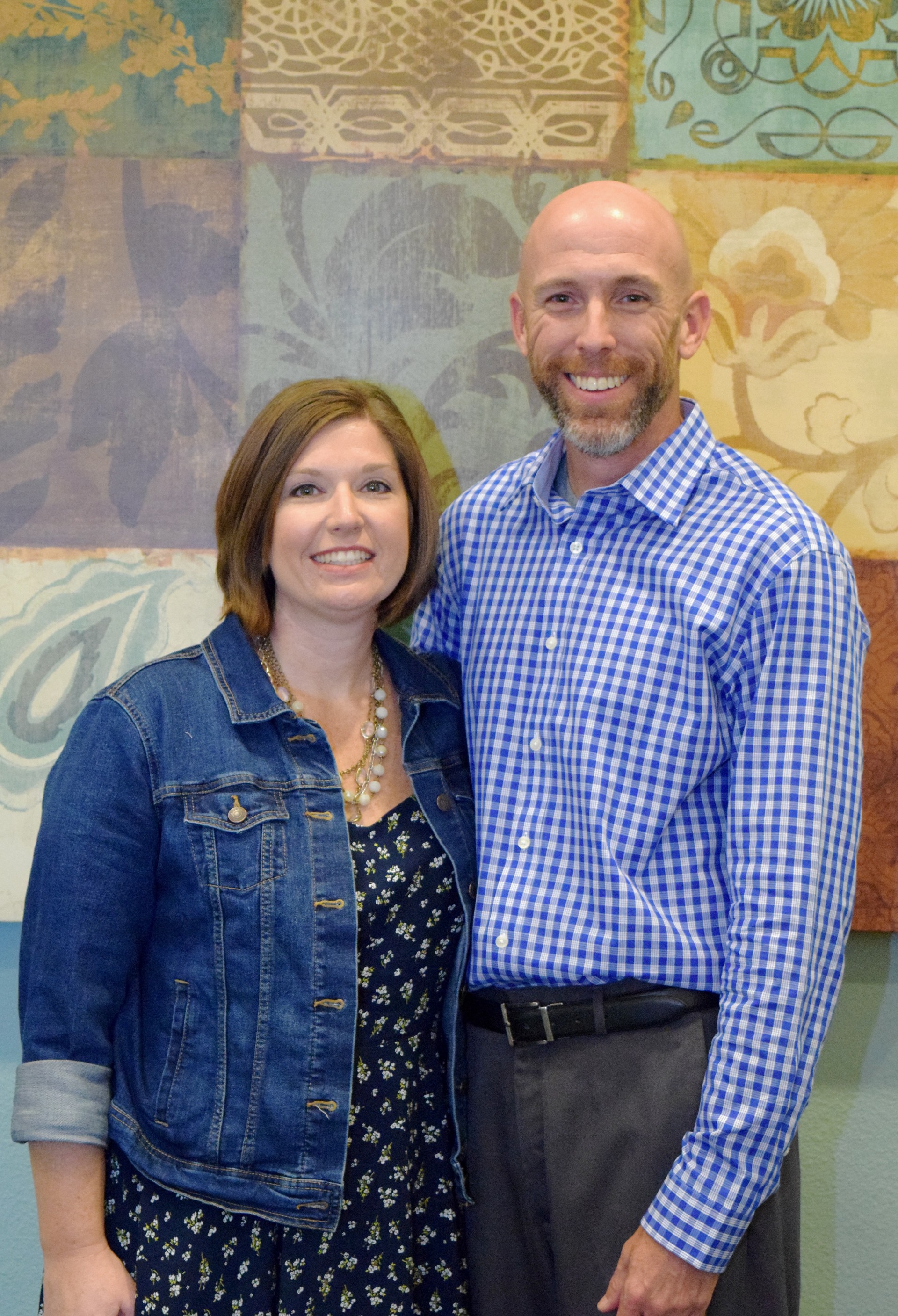 Ron Corgan was licensed and ordained into the Gospel Ministry in 1998 at Midway Baptist
Church. He studied bible theology at New Orleans Baptist Theological Seminary's Tampa
center before transferring and completing his education at Southeastern University in Lakeland.
His years in ministry have all been served in a bi-vocational capacity serving as an Associate
Pastor at FBC Midway and Senior Pastor at Son Life Baptist Church.
Ron and his wife Shari have been married for 45 years. They have a son, two daughters, and two
grandchildren. Their passion is Prayer and the equipping of the body of Christ in personal, as
well as corporate prayer, in order to fulfill Christ's mandate and establish His House of Prayerfor all nations. Together they are serving the Lord and leading FBC Midway's Prayer LifeTeams.
If you need to contact Ron he can be reached at rcorgan@verizon.net.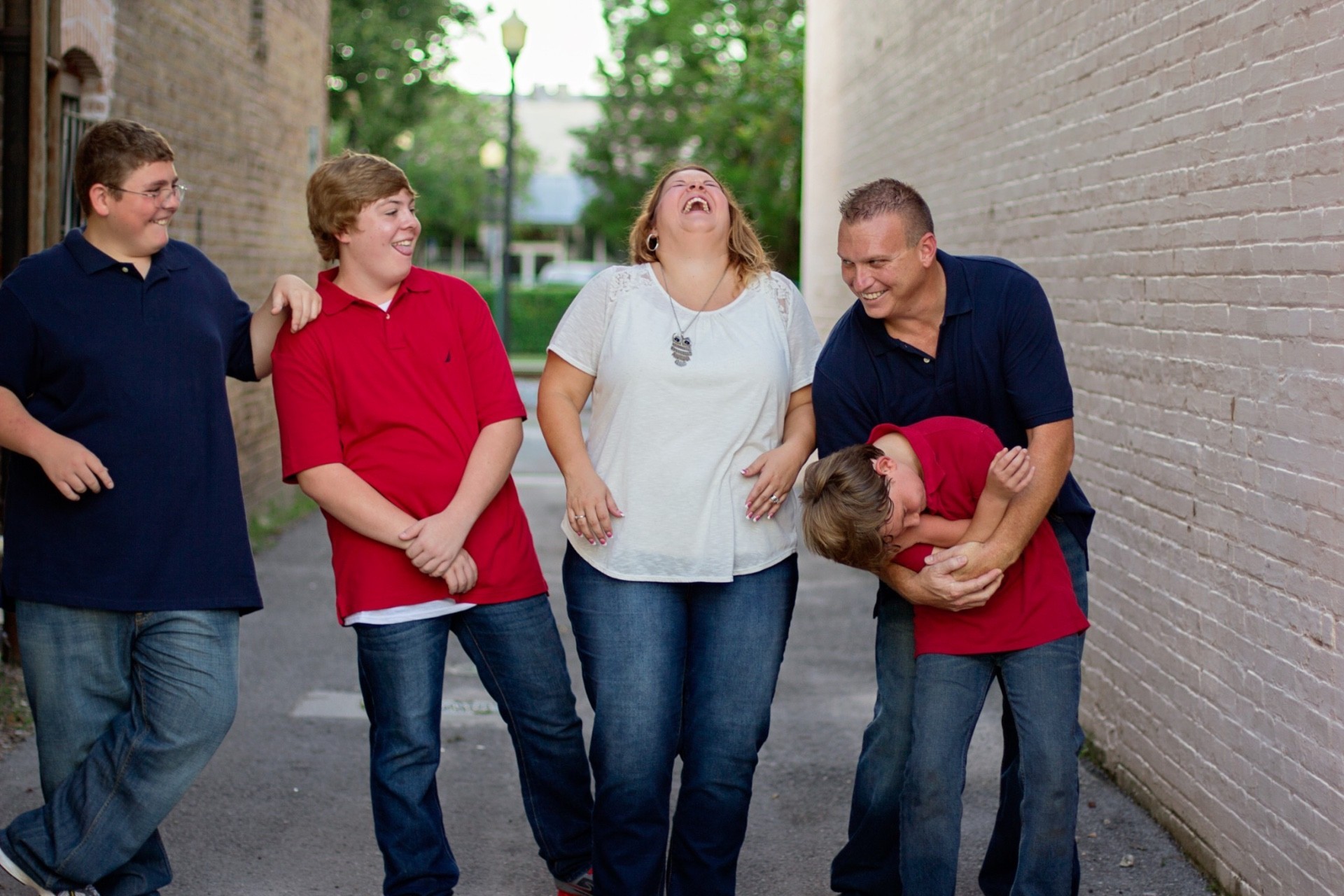 Youth Ministry Leader
Rebecca Weaver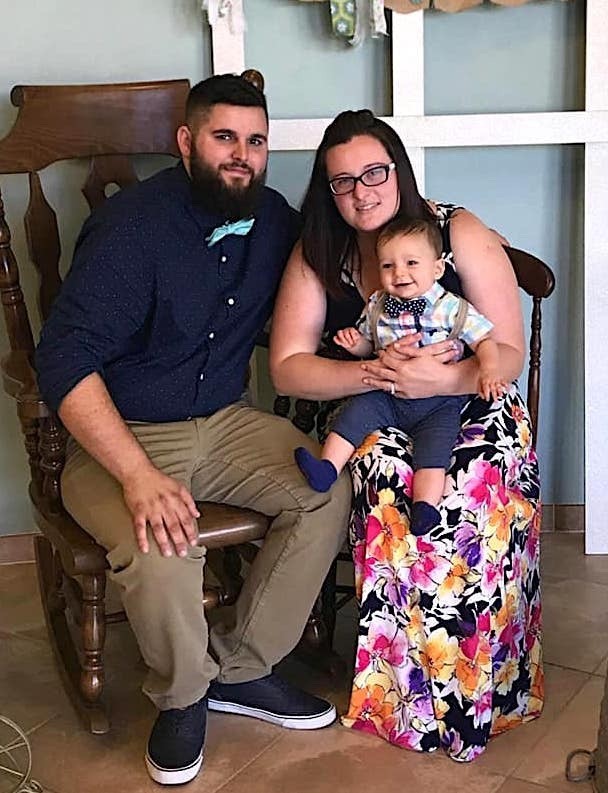 Rebecca Weaver is a locally grown gal who loves Jesus, coffee, & all things strawberry. She studied Practical Theology & Human Services at Southeastern University in Lakeland, Florida. She & her husband Michael have been married for 13 years & share the love of 3 sons. Rebecca has been in love with Jesus since the tender age of 4 years old & knew Him early on as Savior, but did not surrender to Christ & His Lordship until she was a teenager. Rebecca prayed for God to break her heart for what breaks His & ended with the words 'send me'. Shortly after God revealed His plan for her to be used in teaching the next generation. She is passionate in her pursuit of loving others with the truth of God's Word & seeing the next generation equipped for service in advancing the Kingdom of God. She intentionally lives: Love God. Love Others. Rebecca is our youth ministry leader for grades 6th through 12th.
You can connect with Rebecca through email rebeccalweaver@yahoo.com
or through social media. Facebook: Rebecca Weaver & Instagram: TheLoft316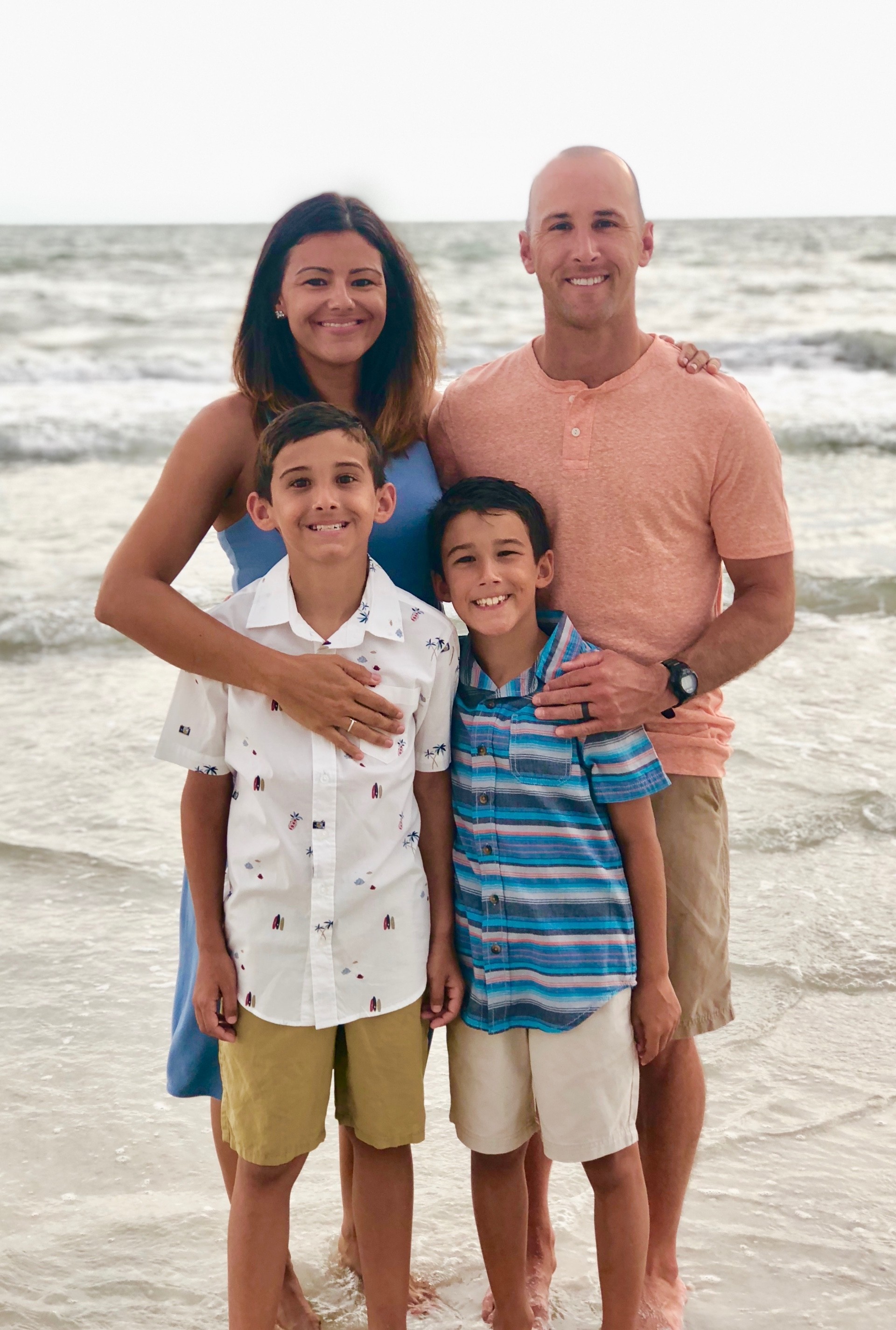 Childrens' Ministry Leader
Christina Dubose
My name is Christina, I have been married to my husband Robert for 12 years and we have 2 amazing boys Jacob(10) and Joseph (8). I have been in children's ministry for almost 13 years. I love working with kids and getting to be apart of their spiritual walk with God. There is something so special to me about getting to see that journey take place and having a small part in the most important decision of a persons life. I believe in making disciples and that can start with our children!