Mike Rippy was born and raised in Lakeland, FL. He accepted Christ into his life at the age of 9. He received the call to ministry at the age of 16. Mike has served full time in ministry for the past 15 years. He is married to Jenifer and they have two beautiful children Abi and Ava. Mike enjoys spending time with his family and fishing. Mike was called to be the senior pastor of FBC Midway on October 12, 2014
If you need to reach Mike at any time please email him at pastormikerippy@gmail.com
James Douglas Hurlburt has been serving as our Worship Arts ministry leader for almost 4 years. James previously served as the Youth Praise & Worship Leader at FBC Dover for 7 Years, and as Worship technology leader at Element Church Tampa for 3 years. He's also directed and composed with Praise bands, Orchestras and Worship Choirs at other local ministries such as FBC Plant City, Bell Shoals Brandon, Bay Life Church The Crossing, and Ardella Baptist. Since 2010 he has been training aspiring students in Music Theory, Worship Leading, and Instrument lutherie/building on the side.
Now, James follows the Lords plan for his life alongside his wife Robin and their new son Oliver; in dedicating their lives to God, Music ministry, and teaching.
You can contact James at jdmusic16@gmail.com
Worship Ministry Leader
James Hurlburt​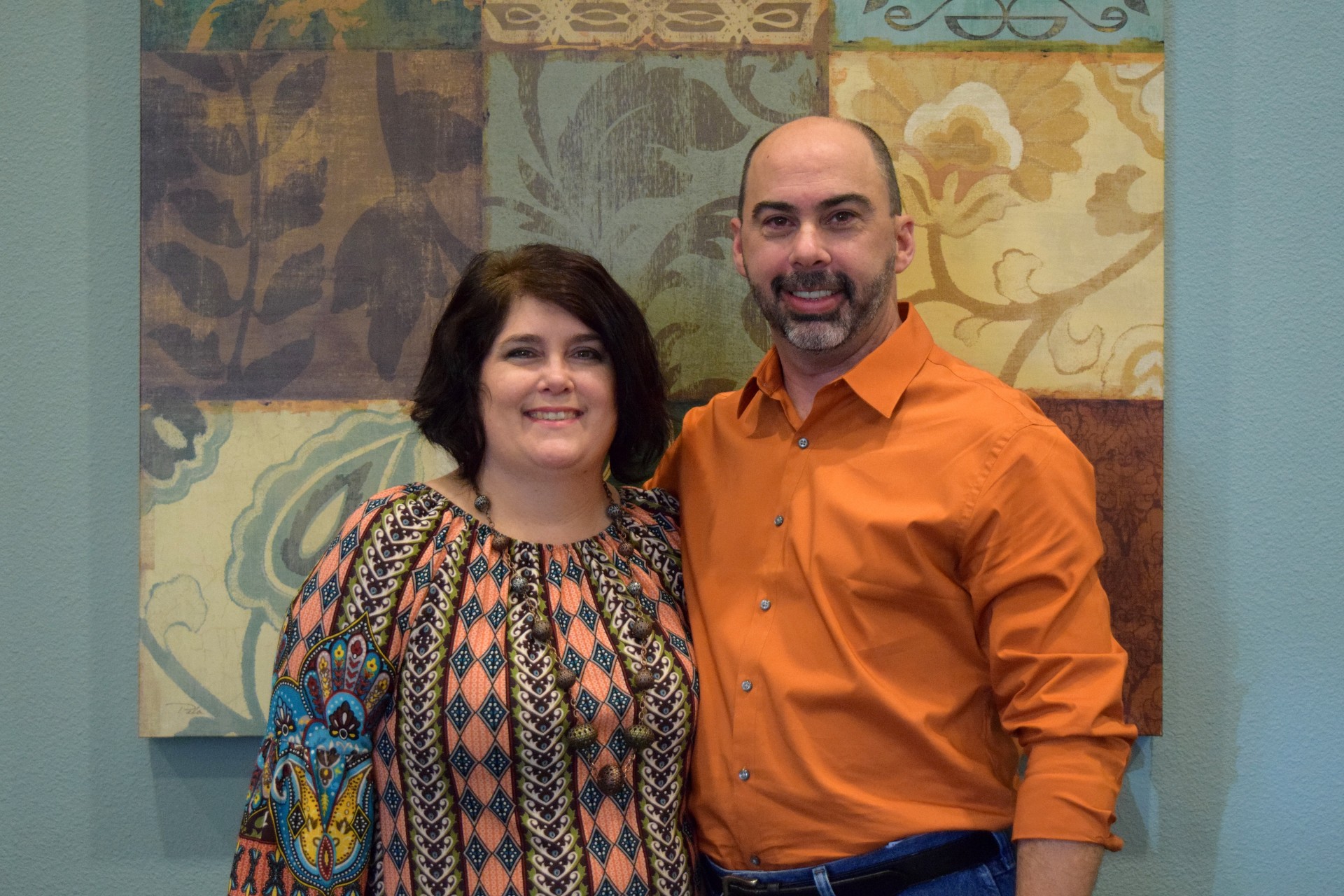 Paul Thayer and his wife Julie have been married since 1989 and have had their hands in many different areas of ministry throughout the years with the Lord always continually bringing them back to children's ministry. Paul has a passion for sharing the Gospel with everyone he comes in contact with and laying a solid Biblical foundation for them to grow as disciples of Christ, to not only know the scriptures but to also experience the joy of living by them as well. After a total of 25 years serving in children ministry alongside his wife Julie, he is now beginning a new season of ministry serving as one of our beloved Associate Pastors.
You can contact Paul at pthayer630@gmail.com
Associate Pastor
Paul Thayer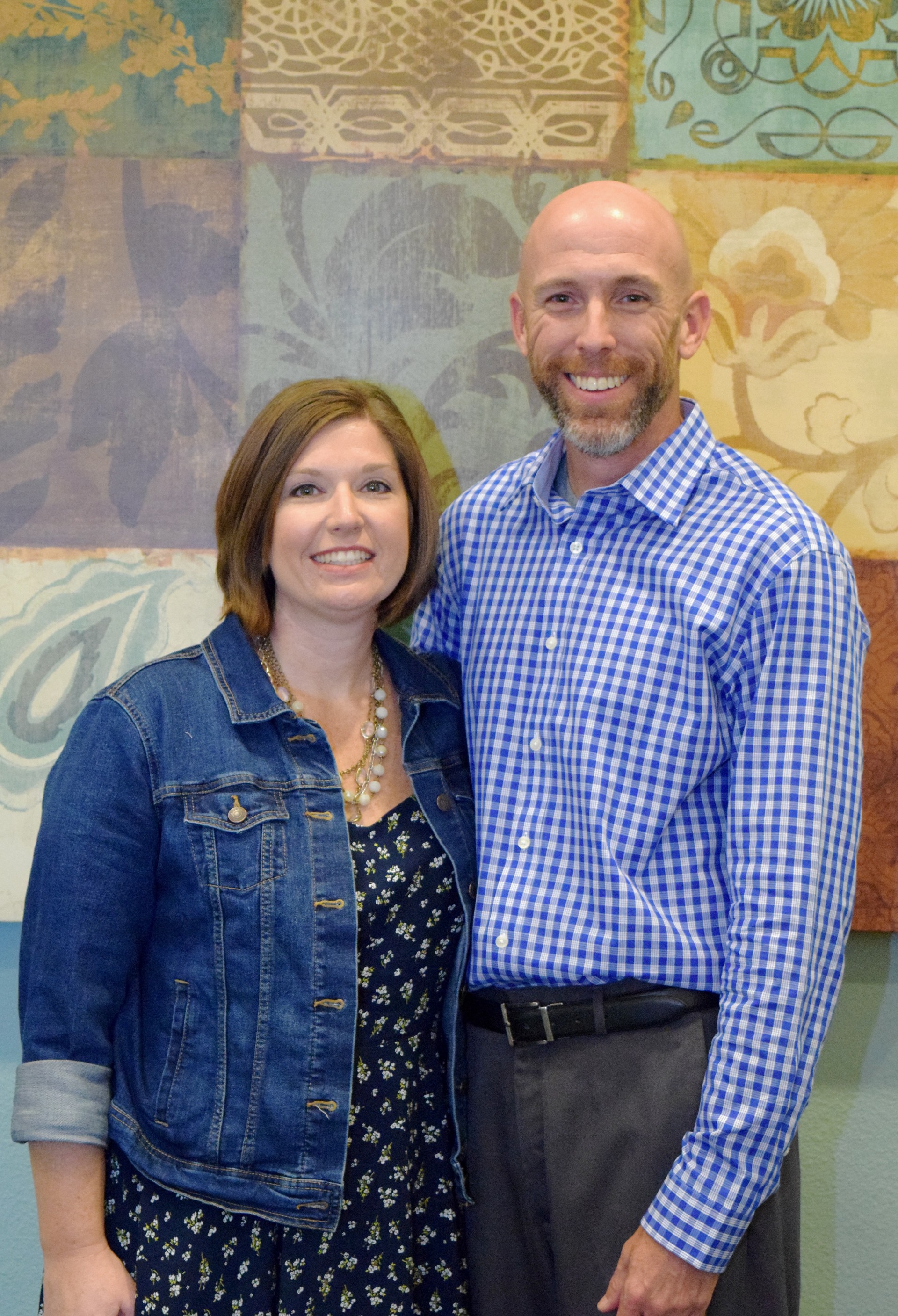 Ron Corgan was licensed and ordained into the Gospel Ministry in 1998 at Midway Baptist
Church. He studied bible theology at New Orleans Baptist Theological Seminary's Tampa
center before transferring and completing his education at Southeastern University in Lakeland.
His years in ministry have all been served in a bi-vocational capacity serving as an Associate
Pastor at FBC Midway and Senior Pastor at Son Life Baptist Church.
Ron and his wife Shari have been married for 45 years. They have a son, two daughters, and two
grandchildren. Their passion is Prayer and the equipping of the body of Christ in personal, as
well as corporate prayer, in order to fulfill Christ's mandate and establish His House of Prayerfor all nations. Together they are serving the Lord and leading FBC Midway's Prayer LifeTeams.
If you need to contact Ron he can be reached at rcorgan@verizon.net.
Youth Pastor
Chad Driggers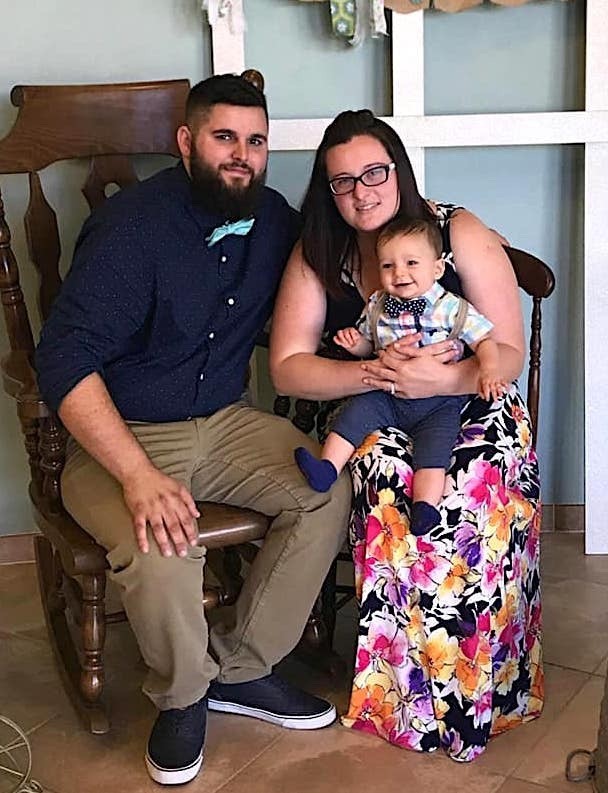 Chad is the youth pastor here at FBC Midway. He has been married to his wife, Joy, for 18 years. They have the pleasure of raising three boys (Jaxson-12, Jace-9, and Jameson-6). Chad has served in full-time ministry for 17 years in various roles. He has been a youth pastor, associate pastor, and senior pastor. Recently, Chad and Joy started their own business which allows Chad to now serve in a bi-vocational/volunteer capacity. His desire is to give God glory in all he does (1 Corinthians 10:31) and to see Midway students become fully devoted followers of Christ.

Chad can be reached via email at chad@triplejpoolcare.com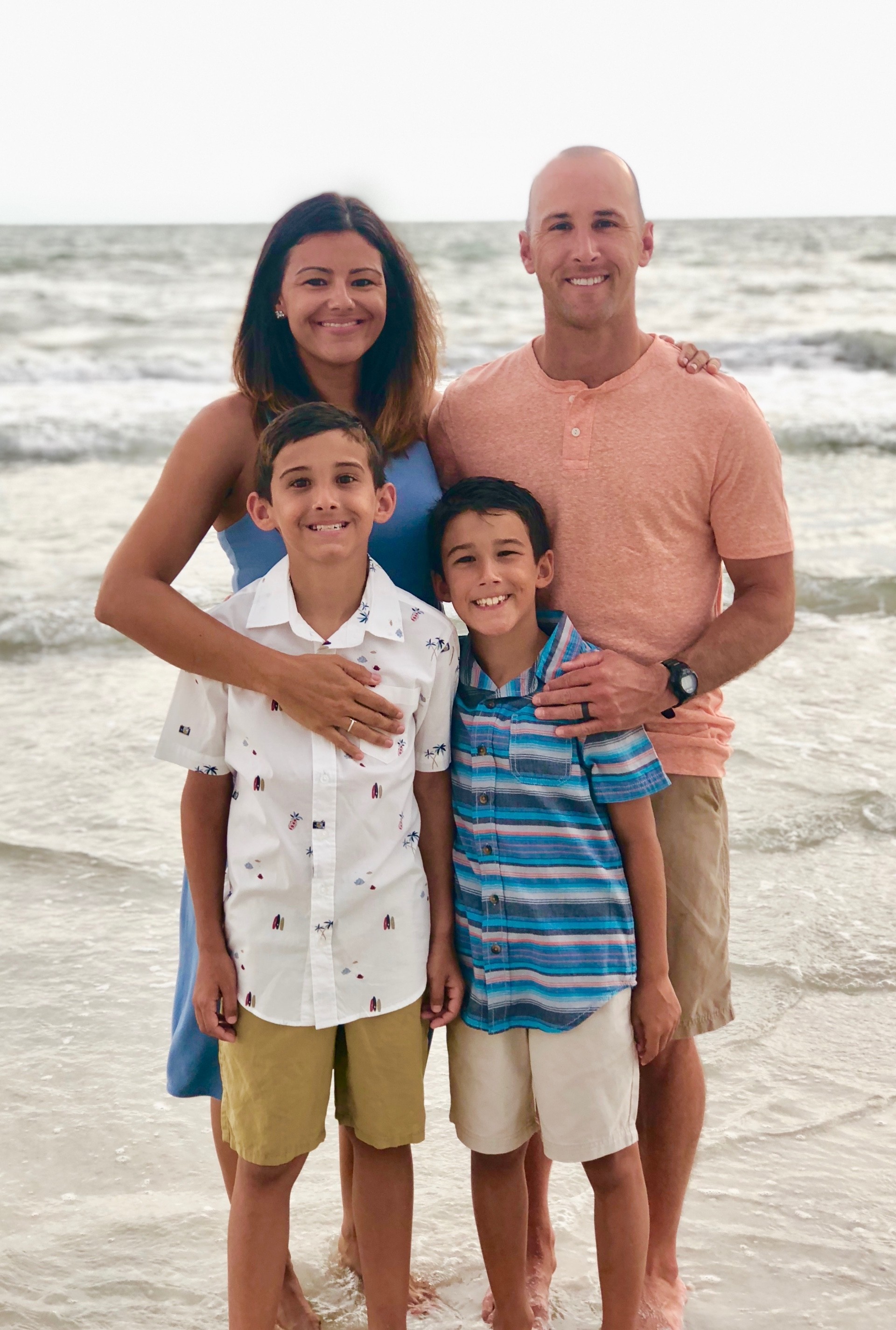 Childrens' Ministry Leader
Christina Dubose
My name is Christina, I have been married to my husband Robert for 12 years and we have 2 amazing boys Jacob(10) and Joseph (8). I have been in children's ministry for almost 13 years. I love working with kids and getting to be apart of their spiritual walk with God. There is something so special to me about getting to see that journey take place and having a small part in the most important decision of a persons life. I believe in making disciples and that can start with our children!