Mike Rippy was born and raised in Lakeland, FL. He accepted Christ into his life at the age of 9. He received the call to ministry at the age of 16. Mike has served full time in ministry for the past 15 years. He is married to Jenifer and they have two beautiful children Abi and Ava. Mike enjoys spending time with his family and fishing. Mike was called to be the senior pastor of FBC Midway on October 12, 2014
​​If you need to reach Mike at any time please email him at pastormikerippy@gmail.com
"James Douglas Hurlburt has been a musician and worship leader here at midway for almost 2 years. For the past 7 years he has been training aspiring students in Music Theory, Worship Leading, and Instrument Luthieree. Playing since the age of 4, he now teaches basic-advanced workshops on instruments including Guitar, Piano, Banjo, Dobro, Bass, and Mandolin. He is a full time musician and has competed in national bluegrass competitions for various instruments. He has also performed with styles ranging from christian-gospel to classical in churches and/or venues all over central Florida, Nashville, Atlanta, and California.
Now James follows his heart for teaching and music ministry alongside his wife Robin in dedicating their lives to God, growth, and their love of music. He is now the Worship Ministry leader at First Baptist Church of Midway in his hometown, as well as a Music Instructor at his own studio @Krazy Kup Coffee in Plant City Fl.
You can contact James at Jdmusic16@gmail.com​​
Worship Ministry Leader
James Hurlburt​
Youth Ministry Leader
JC Tulloh ​
J.C. Tulloh was born and raised in Plant City, Fl. He has served since the age of 16 in many areas of ministry, Worship being the main ministry. Him and his wife Cassara Tulloh were called into youth ministry to lead after many years of serving in the ministry. They have a heart to prepare the way for the students enriching them with Gospel and the love of Jesus, to be true Disciples for Christ in a world that doesn't except Jesus. Their prayer is to help grow not only the students but their families to be true christ followers and to be bold in their beliefs.
You can contact J.C. at jtulloh0611@gmail.com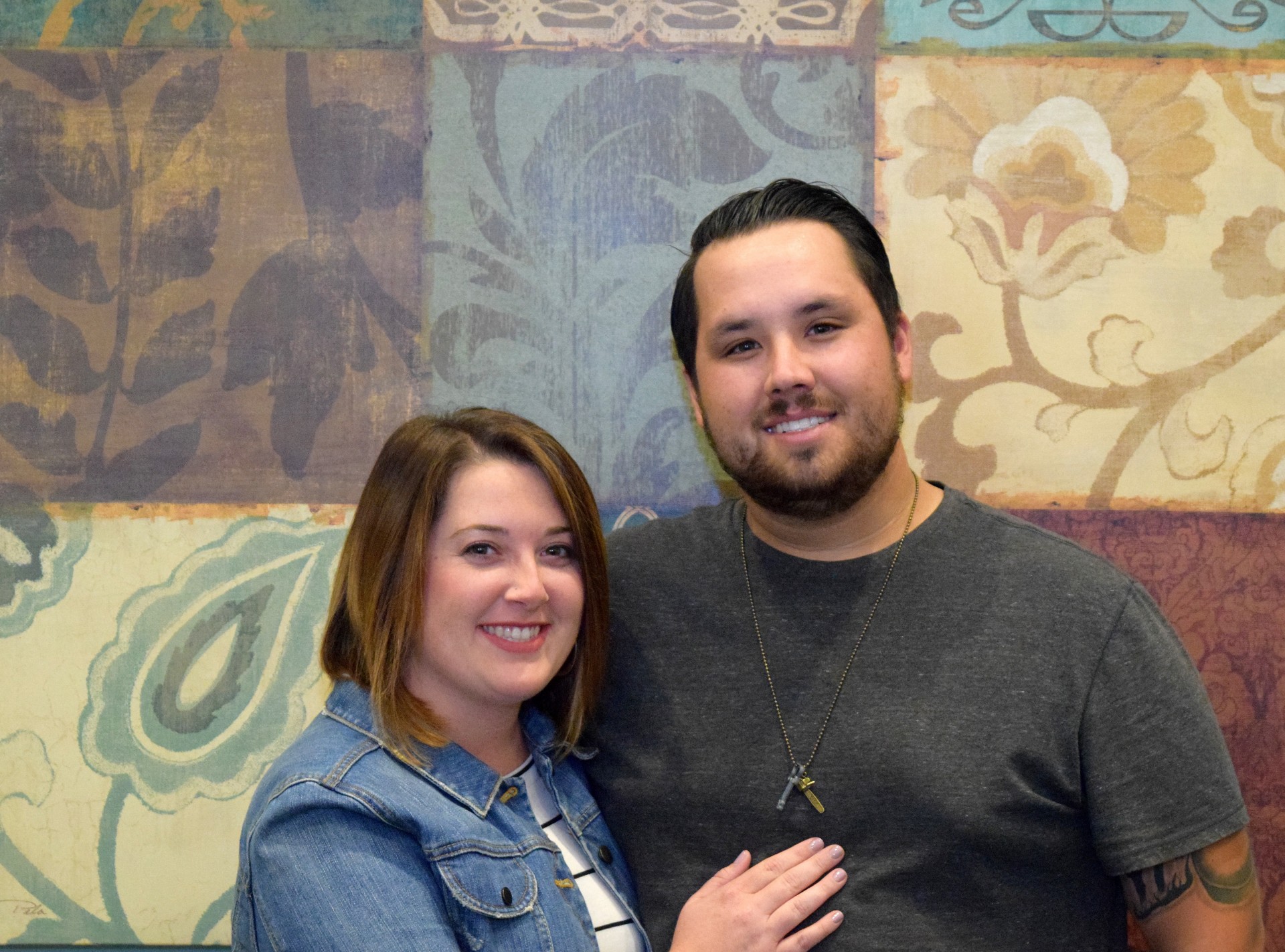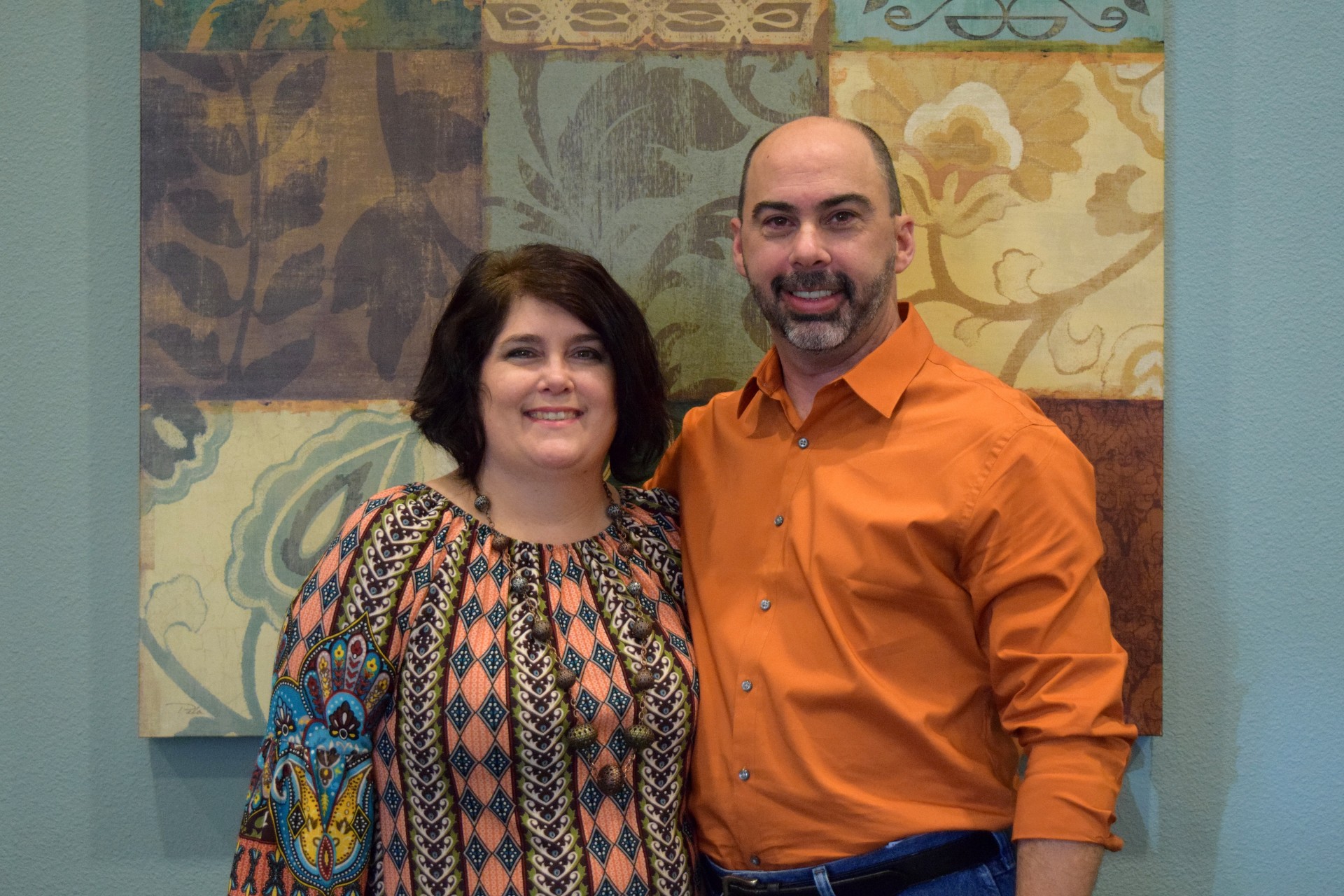 Paul Thayer and his wife Julie have been married since 1989 and have had their hands in many different areas of ministry throughout the years with the Lord always continually bringing them back to children's ministry. Paul has a passion for sharing with children the Gospel and laying a solid Biblical foundation for kids to grow as disciples of Christ, to not only know the scriptures but to also experience the joy of living by them as well. While continuing his Biblical studies at Evangelical College & Seminary in Plant City Florida he also draws from his experience as a father and over 25 years in the field of children's ministry.
You can contact Paul at pthayer630@gmail.com
Children's Minister
Paul Thayer